I've never had any interest in card games, but I was always curious to see the art in the DC Comics
VS System
and
Overpower
games, particularly those that relate to Harvey. Thanks to the magic of the internet, I've now found most, if not all!
I don't know what there is to take from these, but hell, maybe someone who understands game mechanics better than I could find something neat about how Harvey's being used in some of these cards: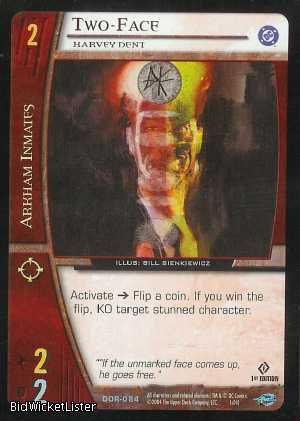 Harvey's a Dead Kennedys fan?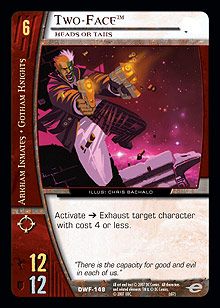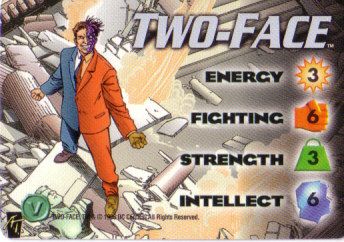 (
Collapse
)
EDIT: One more
: