In the interest of trying to get more work done while appearing to be slacking worse than ever, I've been composing a dozen future About_Faces entires over the past month.
Some of these posts are dependent on referring older reviews I've made, a couple of which were composed before I really got into the groove of things here. So I've spent the last couple of days giving a facelift to one post, and a MAJOR overhaul to another. Even if you've read either of these posts before, I highly encourage you to give them a second look.
First off, I've gone back to the first review I ever posted here (my second-ever post!) and given
Alan Grant's "Janus"
a complete makeover from the ground up, with tons more commentary and even a few more scans.
I figured it was especially timely considering that it may or may not be a response to
Two-Face Strikes Twice!
. It will also be relevant to some of those posts coming up in the future, as it corresponds strongly to a certain episode of B:TAS about which I have very strong feelings. I mean, stronger than usual.
Secondly, I've revised the post that looks at
Greg Rucka's first DC Comics stories
, including "Two Down," the fantastic first meeting between Harvey and Renee. As before, it also includes a look at the mirrored first meeting between the Question and the Huntress, and as a bonus, I'm consolidated those stories with my review of Rucka's little-read prose Renee story,
Random Encounters
.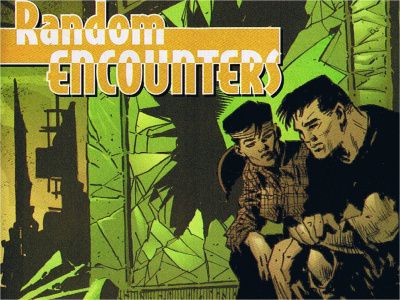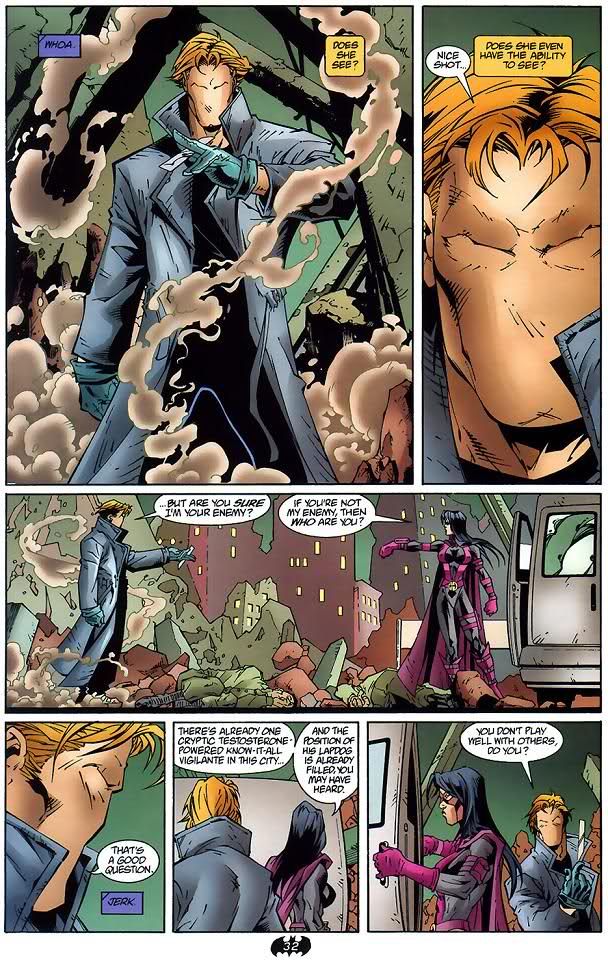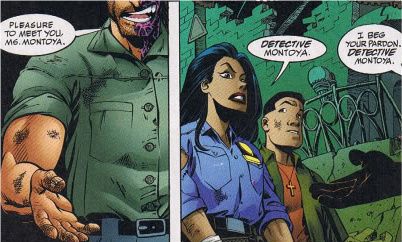 Random Encounters
is a great story with some (I think) fascinating insight as to Harvey and Renee, but my review of it had no comments, so I wanted to give this lost gem a second chance. Especially since I'm planning on finally reviewing
Gotham Central: Half a Life
in the near future. As such, it was vital to give a polish to the story where it all began, just to show all the potential that was lost and crushed by Rucka's final, critically-acclaimed story.
So yeah, give them another look-over, if only as a refresher for some stuff I'll be getting to soon. Eventually. In the nearish future. Promise. :)