Four months have passed since the release of Walt Simonson's excellent new graphic novel,
The Judas Coin
, so I think it's finally time for me to examine the story's Two-Face segment,
Heads or Tails
, in full, exhaustive, spoilery, scan-heavy detail.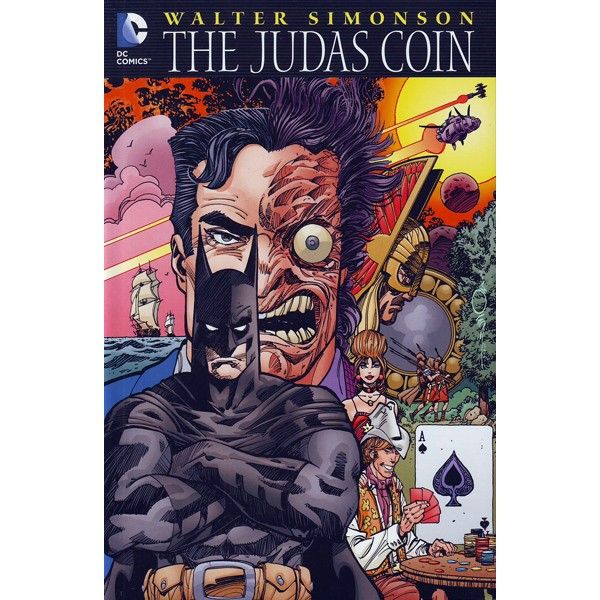 First off,
Heads or Tails
works as standalone Two-Face story, so it's not entirely necessary to have read my previous two
Judas Coin
posts to understand what's going on. If you are interested in the greater context of this great book and you haven't already read
my review
(plus
my pre-review tour of all the neat, obscure, non-Harvey DC characters
featured within), then by all means, please do! But if you're like me under most other circumstances, you're probably only interested in the Batman/Harvey stuff, so I can't blame you for skipping those if you want. Even after all the hard work I put into them…! *sniffle*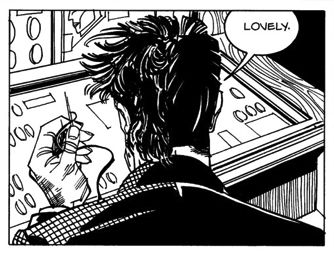 Just to catch everyone up, the gist of
The Judas Coin
is that it involves six stories told over a couple millennia, each of which star a different DC Comics character as they come in contact with one of Judas Iscariot's cursed thirty pieces of silver. That's really all you need to know for the Two-Face segment, which is the only story to be set in "The Present." It's also worth mentioning that Simonson originally intended this to be a solo Two-Face story with no Batman, and although the Dark Knight does feature prominently, this is still Harvey Dent's story. It also happens to be one of the best Harvey tales I have read in years.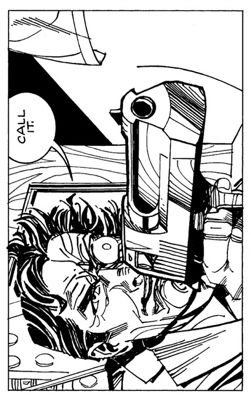 (
Collapse
)
As I've said before,
The Judas Coin
was the best comic I'd read in 2012, so I strongly recommend checking out the whole thing even if you only care about Batman-related stuff. The full cover price is a bit out of my price range, but you can find affordable copies over at
Amazon.com
and
Barnes and Noble, which also offers it for Nook
. Other ways you can get it digitally include
Kindle
(the best deal of them all), and
iBooks for iPad/iPhone
. And if you are willing to spend the full cover price, then awesome, go support your local bookstore/comic book shop!